06 May 2021
A Love Letter to the Profession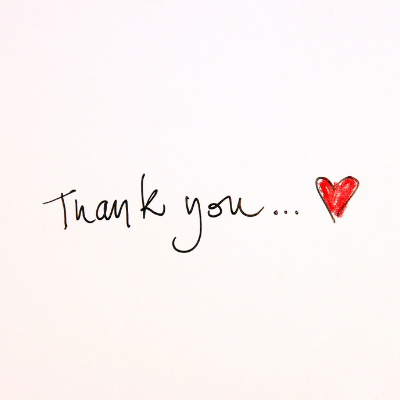 The pharmacy community's response to the coronavirus pandemic can only be described in one word: legendary.
First things first, we want to acknowledge an obvious truth, that the response to the COVID-19 crisis has been dealt with by the entire pharmacy profession. Community pharmacists stepped up to the plate this year and in 2020 more than anyone could have imagined.
The Pharmacy Community's Response to COVID-19
We all felt the early pandemic pandemonium (i.e., toilet paper piling, sanitizer stocking, and banana bread binging), but not many people can say they felt the pressure of being an essential worker during a global pandemic.
Life as we know it changed entirely, especially for essential pharmacy workers. As many GPs were not able to handle the increasing numbers of patients and appointments, people turned to their pharmacies to get help. Not only did pharmacy teams have to worry about the mental and physical wellbeing of themselves, but they had to figure out how to keep all of these new and existing clients cared for as well.
Six-foot distancing guidelines also didn't make it easy for pharmacy teams to practice in the ways they knew how. There was no roadmap on how to navigate a pandemic; this forced teams to innovate like never before.
Pharmacy teams adapted quickly to the new normal, and even went above and beyond their expectations as primary health workers.
When it comes to continuing education, all levels of the profession were pushed into the digital age whether they were ready or not. Without in-person events, pharmacy professionals adapted once again. From webinars to virtual conferences, the community has made the absolute most of what technology has to offer to continue providing dedicated care and knowledge to their communities.
While the pandemic is not over, there's a light at the end of the tunnel. We hope the community remembers just how much they have overcome and the tremendous service they provide to each and every person within their community.
We can't thank the pharmacy community enough for their support of our continuing education events throughout the pandemic. That's why we are all about celebrating the community at this year's Pharmacy Show and come together once again face-to-face.