10 Jun 2020
Online retail sales growth up 32.7% YoY ahead of Customer Week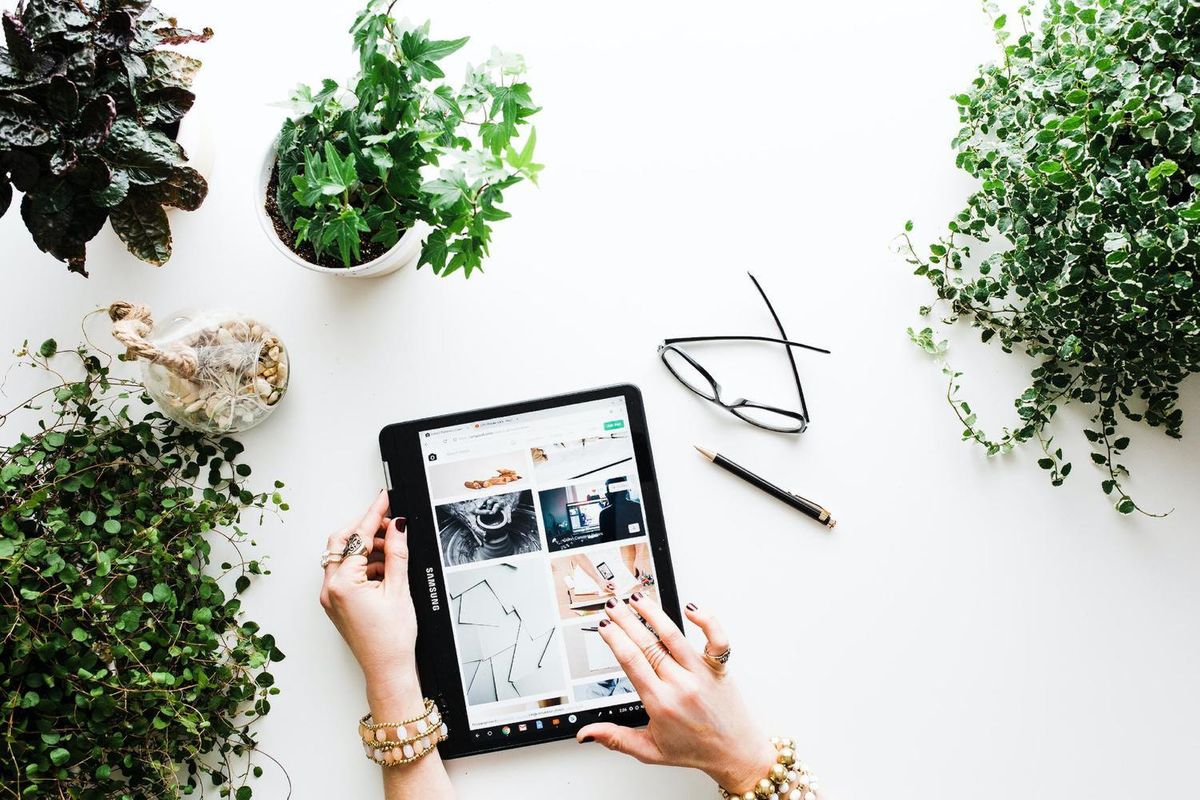 Online retail sales data from IMRG shows growth up 32.7% year on year ahead of the IMRG and eCommerce Expo Customer Week 2020.
"Online is soaring when it comes to sales revenue" explains Matthew Walsh, Director of Data at IMRG, in their latest webinar looking at online retail sales data since the lockdown began.
MRG tracks online sales growth on a weekly basis for multiple product categories, and while year on year sales growth (by month) in the overall market is up 32.7%, there are some clear standout performances.
In terms of monthly performance, May 2020 is up on May 2019 by 94.9% in the beers & wines category. There is also huge growth in the electricals and garden categories, up 102.8% and 162.6% respectively.
Even in the ecommerce category clothing, which sees negative growth of 9.8% year on year, is buoyed by an improvement of 37.6% from last month.
Matthew Walsh comments, "the trend has continued from April. The demand is still focused in the same areas."
"Retailers who used to have high street stores open have been getting some extraordinary levels of growth. Indeed, the competition is now higher [in ecommerce], but pure-play retailers have also been doing well."
For more insight
Taking place daily next week, between 15th – 19th June 2020, you can join Vodafone, Maplin, Heal's, Microsoft, Royal Mail and more for the eCommerce Expo and IMRG Customer Week.
IMRG's Strategy & Insights Director Andy Mulcahy tells me, "[We're] doing a review on what has happened [in ecommerce] since the lockdown, including discounting patterns and new customer acquisition data. Lots to get your teeth stuck into".
The week will include latest research from IMRG into how customer behaviour is evolving, with a particular focus on how customer behaviour will be impacted over the longer term by the Coronavirus outbreak. And all delivered thanks to data-informed insight.
We've designed Customer Week to support you to adapt your proposition, so that you can cater for evolving expectations. Hopefully you can join us!

Get your free ticket here: https://imrg.org/imrg-events/imrg-customer-week-2020/