10 Jul 2023
OpenRoom Events - June Review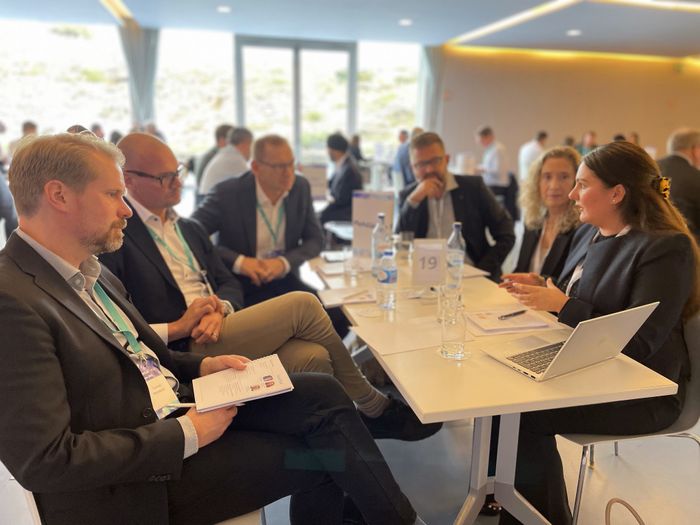 The OpenRoom team were busy in June, hosting three major Hosted Buyers events in Europe covering vet, dental and fuel retail. Read their event reviews below!
VetForum Europe: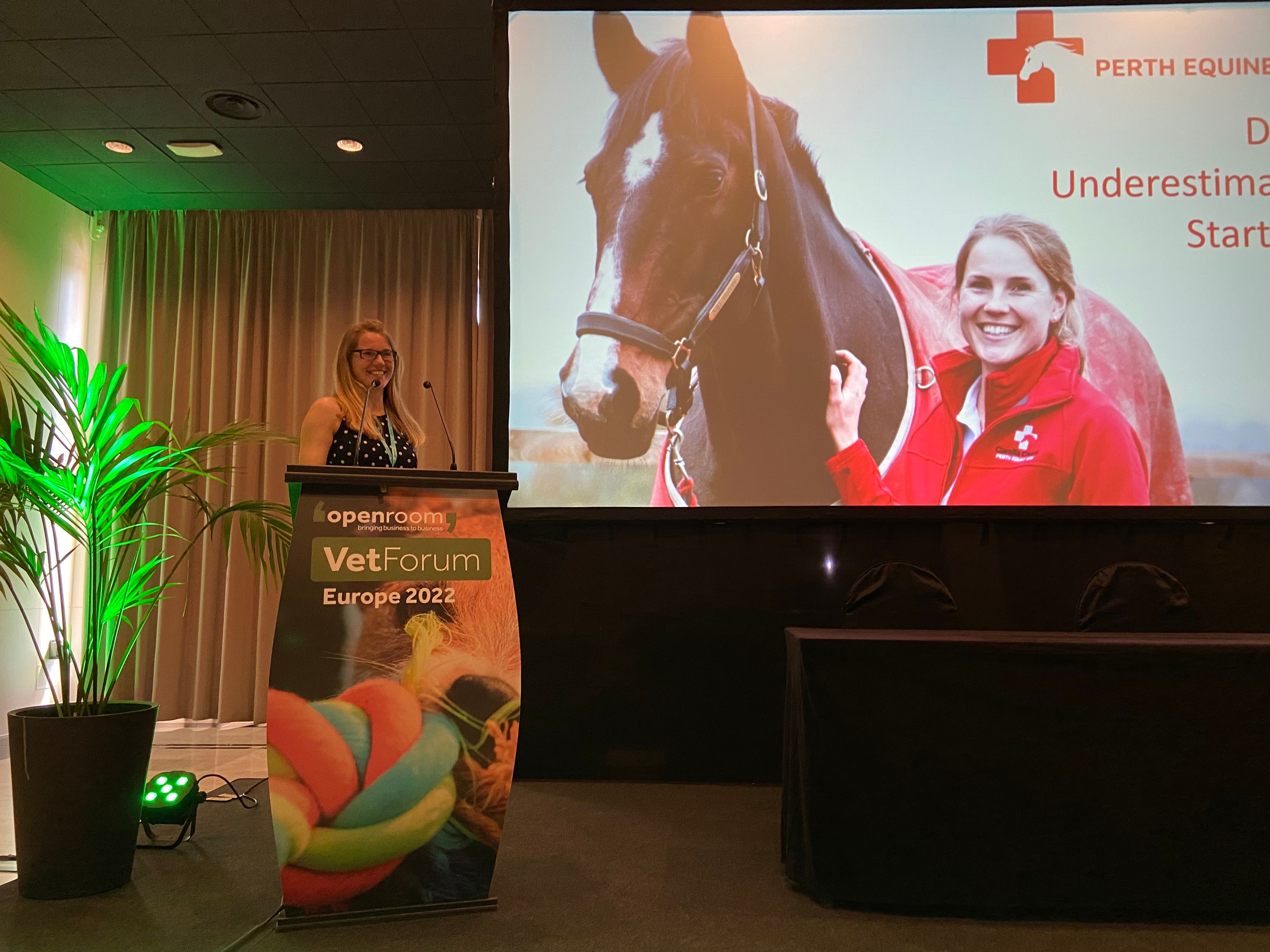 We're thrilled to share that the highly anticipated VetForum Europe 2023 unfolded last month in sunny Marbella. It was a fantastic gathering of veterinary professionals and industry experts. The event was an enriching experience for all participants, providing a platform for collaboration, learning, and innovation in veterinary medicine.
The speakers led discussions about M&A trends in the animal health space, and topics focused on quality management and standardisation versus medical freedom of treatment.
We welcomed 3 fantastic sponsors: HTVista, iM3 and ADM Protexin. HTVista we're new to the event this year and took an alternative approach to the meetings. They held their meetings at by their sponsor display area instead of the round tables in the meeting room. This was something we hadn't seen before but will certainly be promoting in the future.
VetForum Europe 2023 left attendees equipped with new insights and strategies to navigate the evolving landscape. Plans are already in place for a phenomenal VetForum Europe 2024 at Eurostars in Sitges, Barcelona!
"The format is unbelievably productive, but also manages to fit in the fun element that many business meetings lack. It is informative, promotes relationships, and is a great conference." Dr. Naomi Murray, Brief Media
DentalForum UK 2023: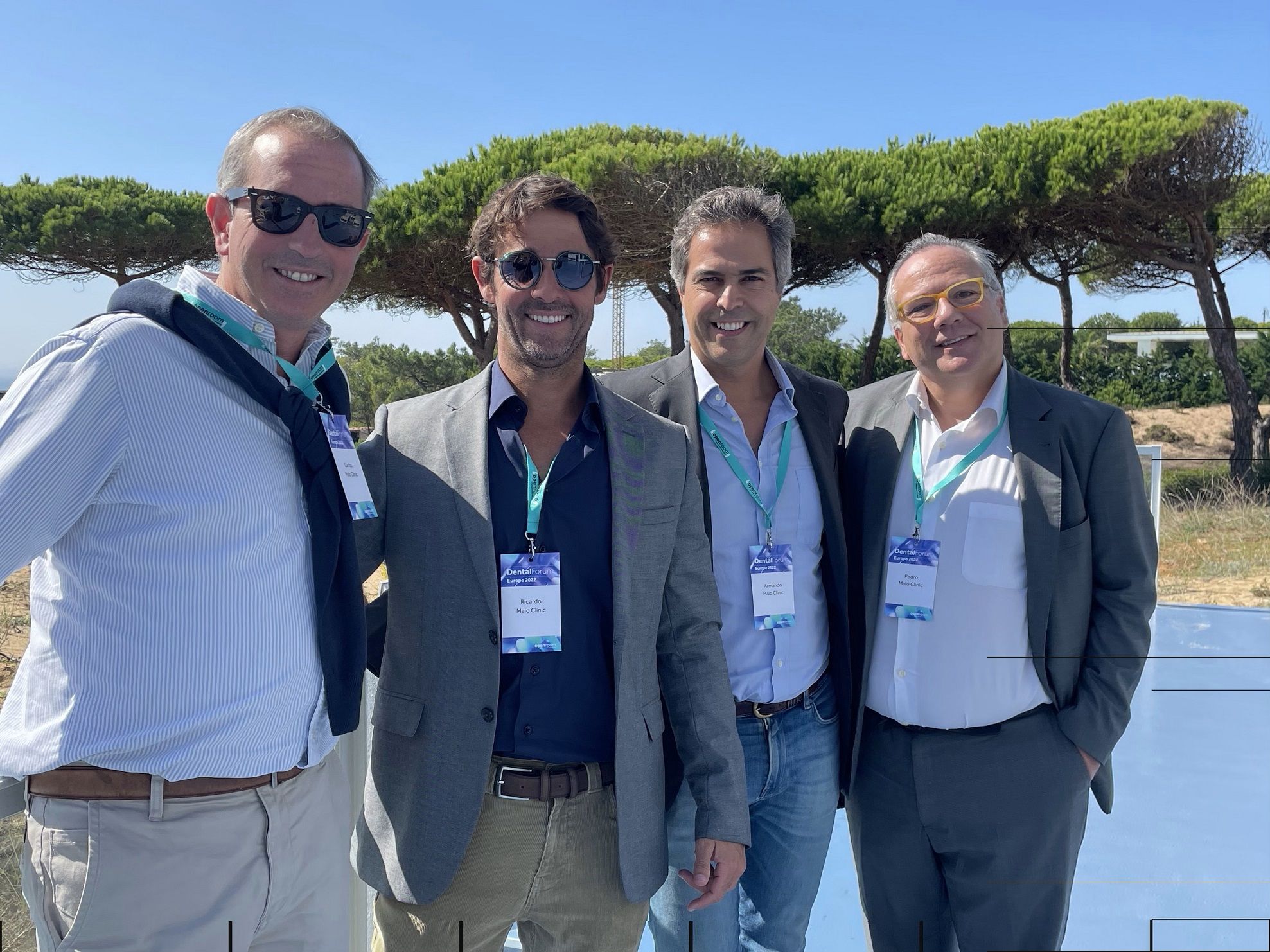 DentalForm UK 2023 was a resounding success. 52 DSOs and 56 industry product and solution providers came together to network, establish new partnerships, and learn more about the industry trends, projections and solutions.
Over the two-days we saw an incredible roster of speakers chaired by Farzeela Rupani, from Colosseum Dental. The event included discussions about the commercial benefits of women in dentistry, and a collective Digital overview with sessions from Medit, Pearl, Chairsyde, Dr Julian Perry, and The Association of Dental Groups.
Throughout the event, the speed-meeting program welcomed 40% new DSOs of emerging and established size from across the UK, with a total of 932 meetings arranged. We cannot wait for next year!
"DentalForum is just a fantastic way to network with like-minded colleagues, meet new people and keep up to date with what's going on in the industry." - Matthew Hadman, Patient Plan Direct
RefuelForum UK: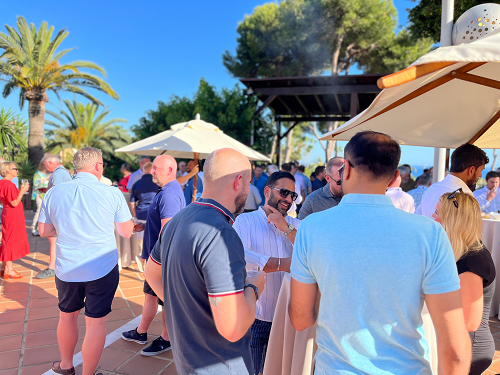 Last month we hosted ReFuelForum UK 2023 in beautiful Marbella. The dynamic gathering included cutting-edge presentations and impactful networking moments. The event included discussions surrounding the future of the fuel, convenience, and eMobility retail business. A specific focus was on the challenges and opportunities in the retail industry in the UK.
TNS, Volumatic, Franke, PRA, and C-Store Collective showcased their latest products and software technologies. Attendees had the chance to explore equipment and software solutions creating instant business deals.
On the last night we celebrated the 2 days of networking at Nikki Beach wearing all white. Business developments continued over a cold glass of wine and live music.
We are already gearing up for next year. We can't wait to see next year's professionals come together and discover new ways of doing business.
"In the last five years, this event has saved me £750K in my business; I've always left with new partners." - Wayne Harrand, MPK Garage
"The best event I've ever been to! We've had immediate success, coming away with some orders, and have made good connections" - Trishan Satyadheva, NABCO