25 Aug 2021
CloserStill Media's Group Event Director, Laura Shapiro, is awarded Best Event Director at Exhibition News Awards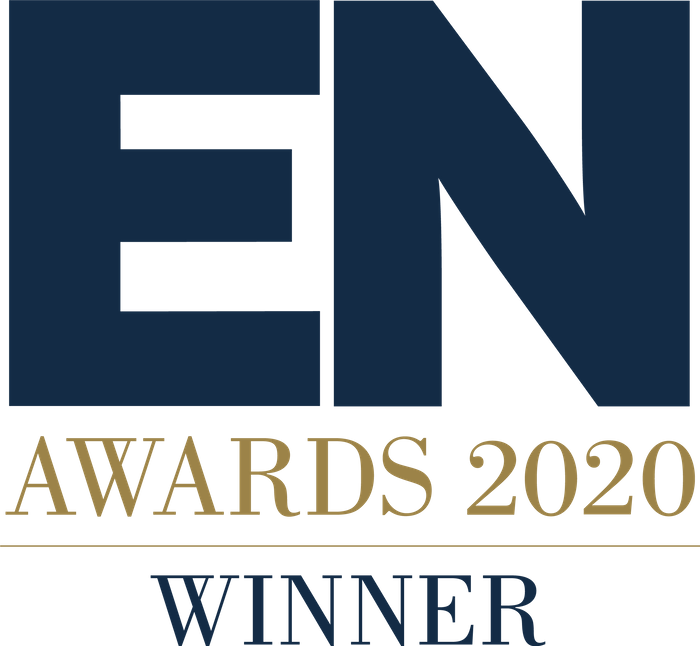 LONDON 30 JULY 2021 : The Exhibition News Awards' annual event celebrates the exhibition industry and those making a difference in the pandemic, with this year's award honouring Laura Shapiro from CloserStill Media as Best Event Director.
While still studying at the University of Glasgow, Laura Shapiro found her passion for Events when she organised local sports competitions allowing her to gain insight into what it takes to put an event together.
After finishing her degree, Laura went on to work for a membership Association where she ran their training events, allowing a first-hand experience of the day-to-day life working in Events.
Laura believes that her academic background has benefited her research skills as well as her ability to understand and analyse which has contributed to the formation of Clinical Pharmacy Congress but also to her launches of CloserStill's Respiratory Professional Care and Oncology Professional Care shows.
The Exhibition News Award judges have praised Laura's entry to one that stood out from the crowd and her reinvigorating of a mature show is more impressive than the initial growth or launch of other shows.
"To receive the Best Event Director award is the cumulation of ten years hard graft at CloserStill. I came from a totally different background and have learnt my trade through the generosity of my colleagues past and current. This award is not just for me but highlights the incredible team I have supporting the production of wonderful exhibitions each and every year – something we all do because we love them" Laura Shapiro, Group Event Director.  
Since CloserStill was founded, it has earnt 32 Exhibition News Awards, and has won more awards than any other company in the exhibition industry.
About CloserStill Media
CloserStill Media run more than 70 events in the UK and international markets including the United States, Germany, France, Spain and Singapore.
CloserStill is of the world's fastest-growing exhibition businesses, running best of class events in the learning, medical & healthcare, technology and veterinary sectors. In the last 10 years, it has won over 50 major industry awards, including the coveted 'Best Business Exhibition' seven times, featured in The Sunday Times 100 Best Places to Work (2018, 2019, 2020), been voted by members of the Association of Exhibition Organisers as the 'Most Respected Company' in the exhibition Industry and winners of over 50 major industry awards in the last 10 years, including Best Business Exhibition (x7), Best Marketing (x8) Best Operations Team (x3) and Best Sales (x4) Best Launch or Brand Extension (x5). Adapting to digital during 2020, have also won 3 awards at the Digital Event Awards.