03 Apr 2023
Matthew Butler appointed as new chair of Association of Event Organisers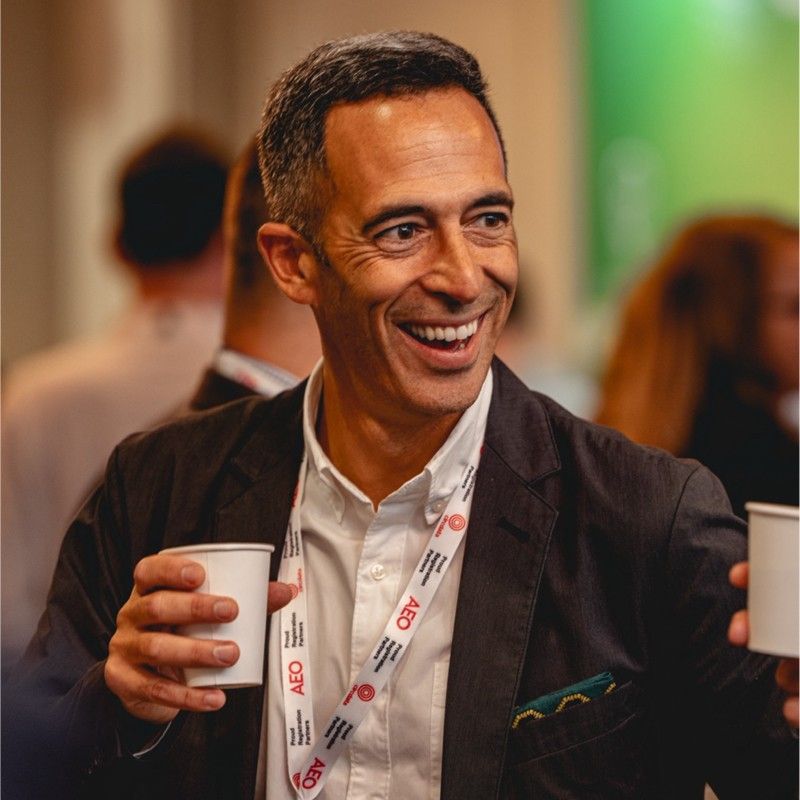 The Association of Event Organisers (AEO) has recently announced the appointment of Matthew Butler as the new chair of the organisation.
Butler, who is the Group Managing Director at CloserStill Media, will be taking over from Carina Bauer, the CEO of IMEX Group, who will now serve as past chair until September 2024. Rachel Swann, the chief operating officer - energy division at dmg events, has been appointed as vice-chair.
Butler has expressed his enthusiasm for his new role as AEO chair and is eager to continue the progress that has been made by the organisation under the leadership of his predecessors. He intends to focus on accelerating the industry's transition towards sustainable events in line with the "net zero by 2050" pledge. Butler said, "As sustainability continues to punctuate headlines, it is an extraordinary time to play such a key role in driving that change in our industry. Some major developments will be coming out of the newly formed AEO sustainability working group – watch this space."
Bauer, who has served as the AEO chair since 2019, expressed her confidence in Butler's ability to lead the organisation, saying, "It was a pleasure to step back into the AEO chair role, and I've enjoyed having the opportunity to work with the AEO Council once again. The recent release of the Size and Scale Index for Exhibitions report confirms the industry is on an exciting path to growth and recovery. I'll leave safe in the knowledge that Matthew will work tirelessly to ensure sustainability is embedded in the industry's success story during his tenure."
Chris Skeith, the chief executive of AEO, thanked Bauer for her "progressive approach" and welcomed Butler and Swann to their new positions. He said, "I'd like to pass on a huge thank you to Carina. Her exceptional leadership has been an inspiration and will leave a lasting and positive impact on the industry. A huge welcome to Matthew as he steps into the AEO chair role and Rachel Swann, who becomes vice-chair. Exciting times ahead!"
The industry is looking towards a sustainable future, and the AEO has pledged to work towards the net-zero target by 2050. With Butler's experience and leadership, the organisation is set to continue its efforts in making the event industry more sustainable while promoting growth and recovery.