An Interview with Cheryl McMorrow, Operations Director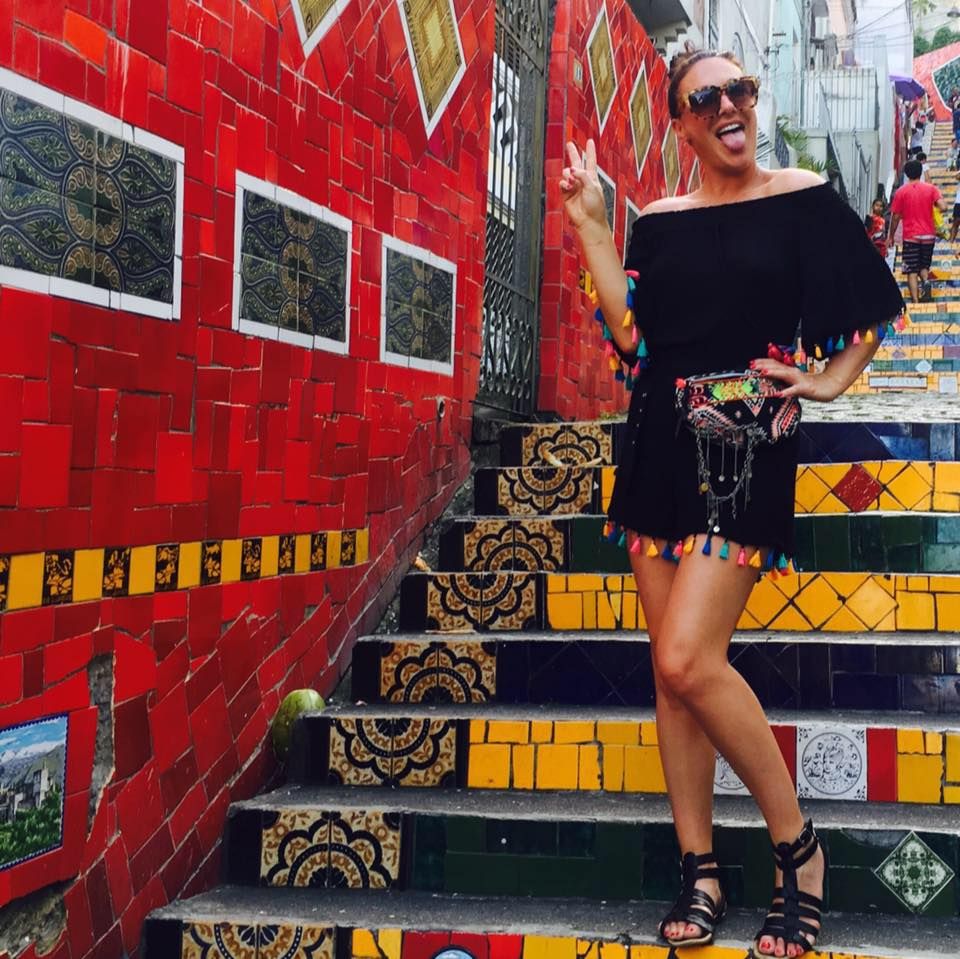 Where did your career start and where has it taken you?
I am from Preston originally, would you believe?!? We moved to London when I was about five years old and lived in London pretty much ever since. I didn't go to college or university, I left school at 16, I didn't really enjoy going to school or being told what to do, which is probably not a shock to anyone at CloserStill.
Eventually, I left school and went to do a hairdresser's apprenticeship, and quickly realized that I was bored of talking about the weather and massaging heads.
After being a hairdresser for about 6 months, I did door to door sales for a carpet company, also did media sales for farmers weekly, and worked in recruitment and in pensions. I was basically like a general dell boy, but I have always had a strong work ethic.
What do you get up to outside of work?
I truly enjoy keeping fit, being super active and trying out different classes and activities. It was my go-to in lockdown as it allowed me to focus more on my fitness and I want to ensure sure I keep that up.
How did you get into events?
I always knew that I wanted to do events and I saw a role come up for a Registrar at Chartered Institute of Personnel and Development which was a telemarketing position.
After starting that role, I was later promoted to Exhibition Coordinator, then Executive and then Manager quite quickly.
The woman who was the Manager before me, who had been doing it for 20 years, didn't want to give it up until someone came along that she felt comfortable giving it to – and that was me.
One of my proudest moments in that role was changing the way we did the content on the show floor, which made the show floor content more popular than some of the conference sessions.
I enjoyed the operations side of the Event Manger role most, we used to outsource the operations to another company, but over the years I started to take more control of it and ended up managing it completely.
What attracted you to CloserStill Media?
I was looking to move into an actual events company, rather than doing events for an Association, and saw a role advertised at CloserStill which I knew had a great reputation.
I remember being so nervous for my interview, and feeling intimidated walking into the office, but then quickly realised that everyone was so lovely and welcoming.
What do you like most about working at CloserStill?
The people, the people are amazing – we work so well together, in our teams, cross-department and from all areas of the globe. We make events happen and have fun doing it!
Also, as I came from an association background, it would take about 48 years to get anything signed off - if you wanted to add a new feature or change anything, it was it would take forever! At CloserStill if someone comes up with a good idea, you can just make it happen - I like that your ideas are heard and can get things done so quickly.
What are you most excited about the future of CloserStill?
I think let's focus on the next six months now as it's going to be a challenge but an exciting challenge as we have all been waiting 16+ months for this!
I can't wait to go back onsite, and I am faced with a completely empty hall. I'm excited to watch it all come together and see the final project on day 1 morning – a beautiful event with all the amazing features that you built. And just the buzz of it.
I don't really like to have five-year plans - I think if I'm enjoying myself and contributing well to the company or the team, then I'm quite happy the way things always evolve.