An Interview with Event Director, Adrien Boulongne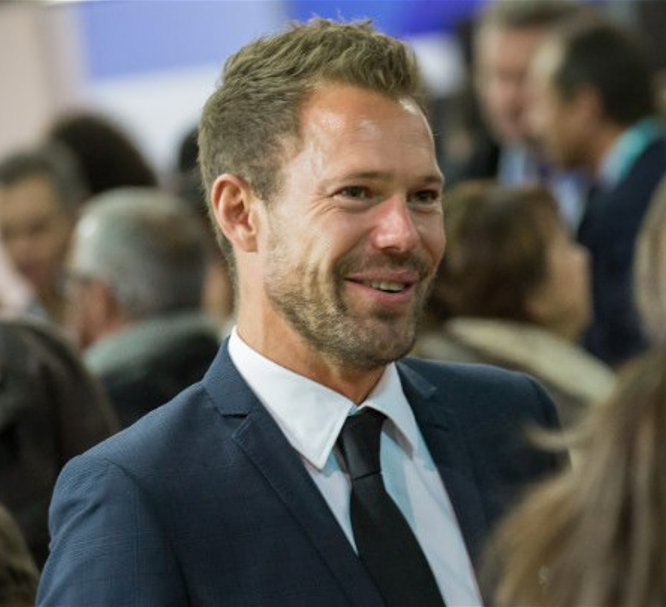 Tell us a bit about your background.
I started my studies in the Sports field and received a Masters degree in Sports Management and Innovations, where I studied anatomy and endocrinology. I then followed with a Master's in business administration which gave me the opportunity to do my end-of-course internship at Nike where I worked as a technical running consultant. I stayed at Nike and eventually became the events planner where I ran competitions in France, such as Marseille cassis, and others.
When did you join CloserStill, and what made you want to join the Company?
I joined CloserStill in 2012, at the time I had just moved to London before finding a job, and while I was looking for a flat, I saw the Job advert for CloserStill where they were looking for a French speaking Sales Manager, as they were in the early stages of launching their first ever French show.
At the time, I was looking to work in the events industry so decided to apply for the job. When I went for the Interview, I noticed that nearly everyone across departments, were sat on the same floor. I remember the energy, and thought "this seems like a great place to work at".
I was then told that I got the job and started with the new project of launching a show in the French Market, which I believe was the first show outside the UK for CSM.
Congratulations on winning 'Best Event Director' at the Exhibition News Awards, how did you feel winning this award?
It was great, I really love this industry, and I do try to serve it as much as I can with passion, and I am very grateful to get this recognition, especially for my team, my management. I definitely dedicate the award to my team; this is the way we work on a day-to-day basis and a true recognition of what we have put in place.
The team have worked so hard, and everything we have achieved together in 2021 despite the current climate which complicated some things, was truly amazing.
Tell us an interesting fact about yourself.
In 2016, I took a break for few months to finalise my yoga teacher training and I am glad I can still teach during my free time and share this practice with others!
What are you most looking forward to in 2022 at CloserStill?
First and foremost, getting back to what we do best: organising physical events! We have all experienced a difficult past 2 years and did remarkably well adapting to very unusual circumstances which impacted us to the core.
The main difference this year, is that we can see the the possibility of fully returning back to physical events, and putting that into place, and that essentially, is what I am most looking forward to. For everyone in the company, I look forward to us delivering what we do best, which is putting on exhibitions at a high level.