An Interview with Joe Leadley, our Head of Telemarketing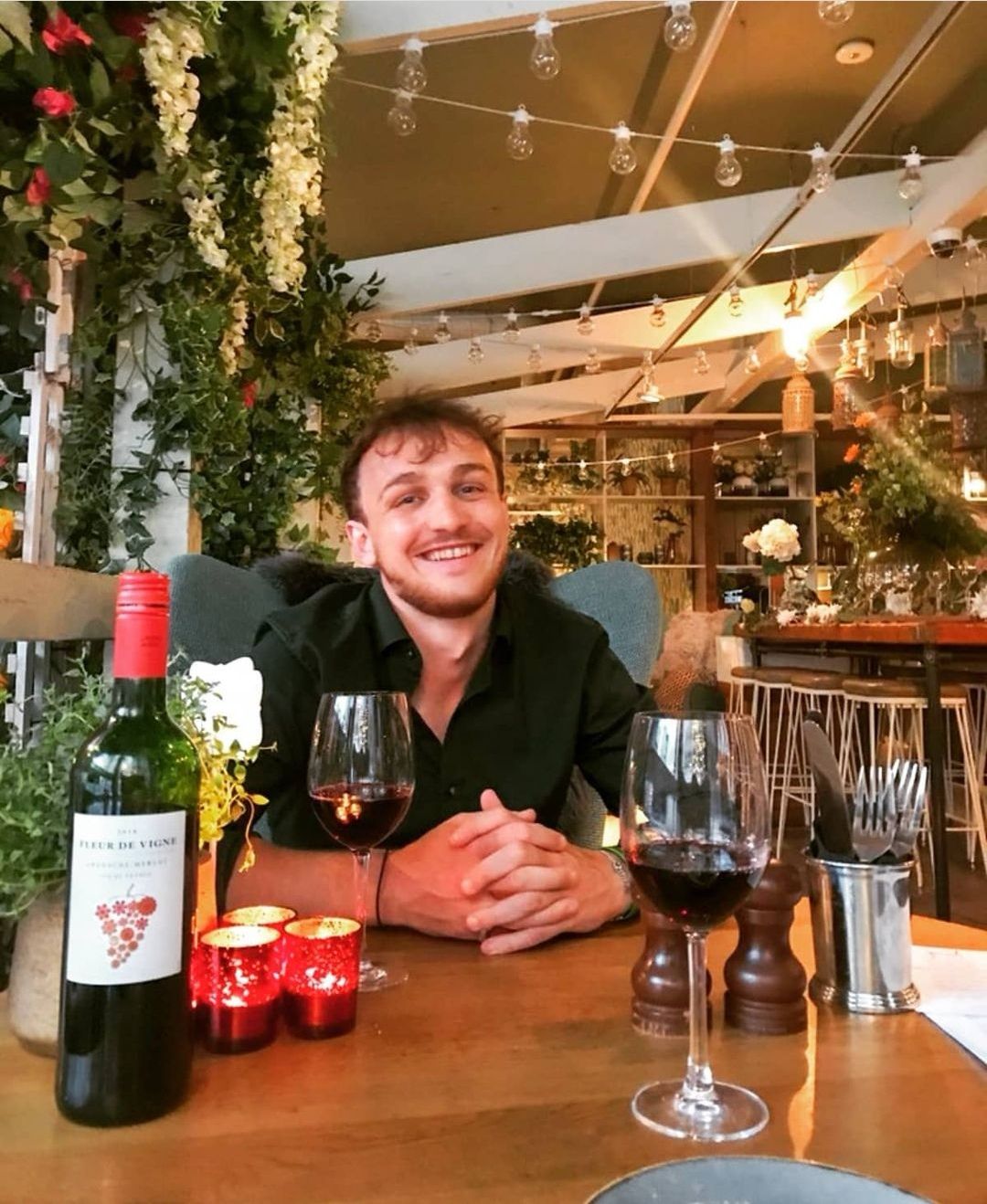 Tell us about yourself
I was born in Oxford but raised around Newbury, closer to Reading. My Dad used to run restaurants and bars in our area, including the bar and clubhouse facilities at the rugby club I played for. The whole hospitality and catering thing runs in the family.
I started in the hospitality and catering world when I was 15, I was going to Australia with my friend and his family, and my parents didn't want to just hand me the money I needed. My dad got me a job as a Kitchen Assistant for a pub/fish and chips place. I learned a lot of things and I realised how fun it could be working in the kitchen. Then I went to Mississippi, America as part of my university degree.
Most of my hobbies revolve around sports, like a lot of my family. Both of my grandads boxed for the RAF and my grandma was a national level cross-country level runner. I come from very good sporting stock so most of my time is spent playing sports.
How did you hear about CloserStill Media?
When I came back from America, my sister told me about a job opportunity at a restaurant. Through this job, I met the older brother of Jack Chapman, an employee at Closerstill Media, which is how I got the job.
What do you like most about working at CloserStill?
First and foremost, the people. Working here 3 years, I've had many friends here – it's a great place to be in your 20s, it's been a life-changing experience.
It gives you the freedom to be whoever you want to be. There's no pre-requisite for what type of person you must be to work at CSM – there's a variety of different types of people you'll meet at this company.
Also, what we do for work is very tangible as there's a show at the end of it – you can see all the work you've done in action. It's a very clear thing that you are working towards, and targets are distinct.
Congratulations on the success of the Graduate programme, how was it for you?
I really enjoyed it – the graduates are all fantastic people! One of the biggest things for me was making sure they all enjoyed the experience. Watching them all eat lunch together is a testament to how well they got along and enjoy being around one another. It reminds me of when I first joined telemarketing and how I used to always eat lunch with everyone, which is the satisfaction I get on a personal level.
It was difficult along the way as it was the first time we had done anything on that scale. Doing it during Covid was a crazy as the structure somewhat relied on everyone being in the office. It has been difficult, pushing back the freedom days, then self-isolating on two different occasions. But overall, the bootcamp has been an incredible experience.
What are you most excited about when it comes to the future of CSM?
Very excited for things to get back to normal (we are nearly there) so that the company can truly thrive. It has been a tough year and a half, but to see how well we have come out of this situation has proved that Closerstill can come out the other side with adversity.