An Interview with Agustin Torres, Managing Director - Spain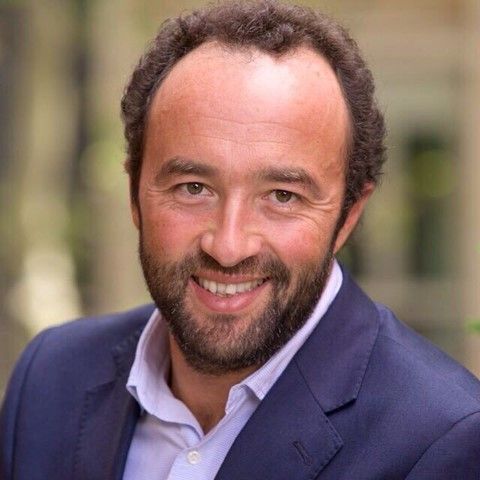 Tell us about your background?
I studied Contemporary History Contemporary for 5 years at the Universitat de Barcelona and a Masters in Business Management for 1 year in Universitat Pompeu Fabra. Nowadays, I am a Teacher for the Congress & Events Organization Master at the Universitat Autonoma of Barcelona.
How did you start your career in events?
I started my career at my father's tradeshow's company working as a Sales Assistant for a photography show in 1995. After 5 years I was promoted as Event Director, and I launched one new shows in Lisbon focused in Digital Printing market with over 10.000 sqm and 100 exhibitors as well as the first Digital signage Show In Spain with 50 exhibitors and 5000 sqm.
In 2008 when the economic crisis hit hard and I experienced some financial issues, as most of Spanish companies. It was then when I decided to launch the first ecommerce show in Spain starting with 40 exhibitors. The show turned out to be a great success in Barcelona and the year after I launched the same show in Madrid and Lisbon. The following year we grew with new editions in Sao Paulo , Mexico, Colombia and Peru becoming the biggest Show for the Spanish and Portuguese language countries with more than 1000 exhibitors and 50.000 visitors in total.
Tell us an interesting fact about yourself.
I really enjoy triathlons and sports and I make time to work out every day. Running, swimming or cycling, along with my British friends when they come to Barcelona. However, above all and everything I love a pint of Guinness at the Hand and Flower Pub in London.
What excites you most about the future of CloserStill Media?
I really enjoy the know-how and the essence of event organisation as well as the start-up spirit of the Company. It is an absolute pleasure to work with such a fantastic and professional group of people as well as enjoying leisure and parties together.